Three Frontiers Land Mark
Visiting Three Frontiers Land Mark is one of the most enchanting places in the world. A meeting between 3 countries, a spectacular view of the borders. In Foz do Iguaçu, in the tourist complex this space has undergone a little restoration, in which the tourist now has at his disposal an excellent infrastructure, with diverse attractions, regional gastronomic, historical ambience, curiosities, comfort and safety to stroll.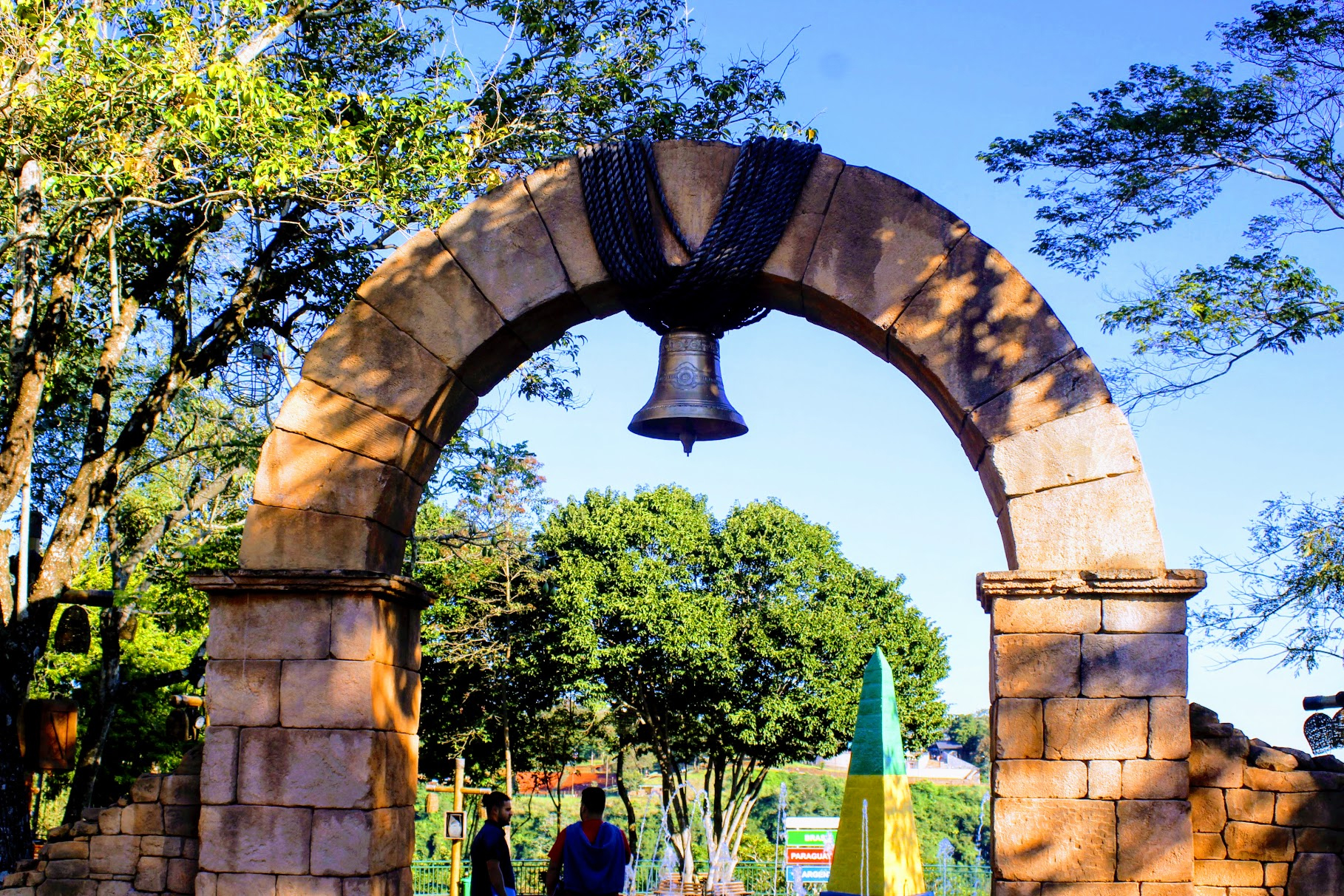 The Brazilian obelisk, with more than 100 years, with the colors of the Brazilian flag, the visitor has the opportunity to enjoy a show of lights and water around the monument, turning it into a living, pulsating and engaging attraction. Located in the Three Borders square, we have this wonderful place where you can observe the meeting of the Paraná River responsible for supplying Itaipu and the Iguaçu River that maintains the Iguassu Falls, a unique opportunity to celebrate the union of the 3 frontiers.